SMS PTO Mission Statement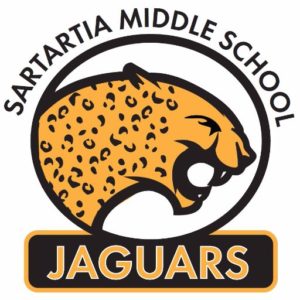 Welcome, Jaguar families!  The Sartartia Middle School PTO has been established to promote character development, as well as the educational and vocational welfare of students who attend SMS.  We promote open communication between the administration, teachers and parents.  We will work side by side with the community and staff to create the most amazing and beneficial school experience for you and your student.  PTO meetings are generally held on the second Wednesday of the month (unless otherwise indicated).  There is no fee to join the PTO.  We look forward to partnering with you to create a campus that promotes "Exemplary Education Every Day."
Check out the Fundraising tab or a post on Facebook for a NEW way to earn money for the school and get some of your back to school shopping done!
Bell Schedules:
Elementary                     8:10 a.m. – 3:25 p.m.
Middle School                  8:55 a.m. – 4:10 p.m.
High School                     7:30 a.m. – 2:45 p.m.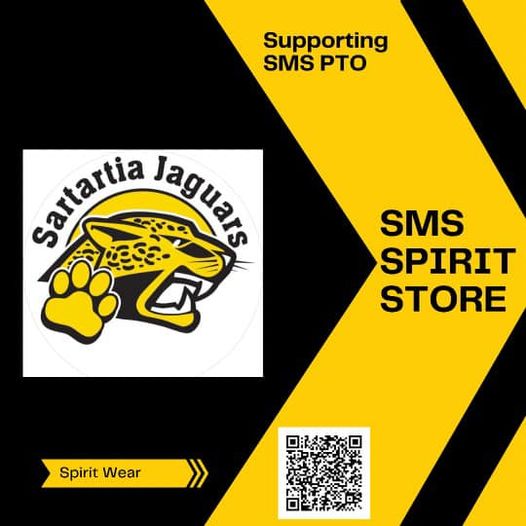 Visit our online store to purchase SMS Merch!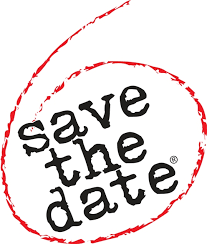 Upcoming Spirit Night will be at Rocky's Nutrition in Telfair (7am-5pm) on Aug. 26th. Mention Sartartia Middle School when placing your order and Rocky's will give back to SMS PTO!

Jag volunteers…please report any off campus volunteer hours here. This can include time spent at home helping out at home on the computer or even the time spent going to purchase donations!
Don't forget to submit an application for volunteering for the 2022-2023 school year here.  Remember to update your school selections if necessary.